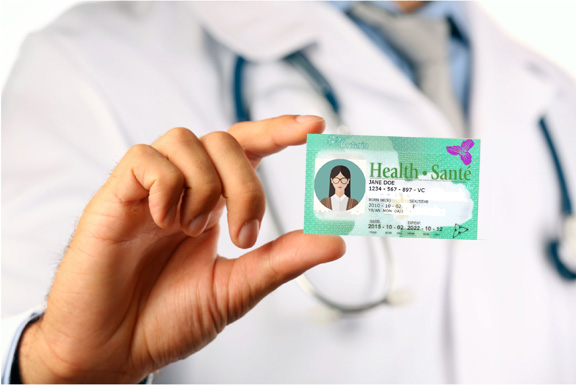 This website lets you validate OHIP health cards in real-time.
Say goodbye to the tedious IVR and get an instant Full validation on the screen in seconds.
Features
Simple • Fast • Efficient
♦ Unlimited Validations
♦ Validate multiple health cards with 1 click
♦ Adjusts perfectly to any screen size: phone, tablet or computer
IVR on phone vs. ohipHCV
With IVR, you need to enter your PIN each time you call, then listen to the automated messages and respond by pressing phone keys, look up the numeric value for the version code and the service code, all to get to listen at the end to a single validation response. Then need to write it down!
With ohipHCV.ca, easy login and you are ready to validate. Simply type:
1- Health #
2- Version code
3- Click one of the service codes
and instantly get the Complete Validation displayed on the screen. You can print it, take a screen shot or save it to your desktop. Saves a lot of time, keeps a record and reduces chance of human error.
The Advantage
♦ Get the Full validation Faster than any other similar service.
♦ Designed to be ultra light on resources. Stays up on your device all day without slowing it down.
♦ No payment information is required. All services on this website are free for solo physicians.
Watch how it works: